3 stars country hotel
Hospitable country house style meets exclusive service.
Modern equipment
WLAN, Modern rooms & many extras will inspire you.
Service & More
We are there for you – from check-in to check-out & afterwards.
Modern & Inviting
Our goal is to make you feel comfortable. That is why we have paid attention to all the little things in all the rooms and our hotel itself. Comfortable beds, good equipment as well as leisure activities are always part of our offer.
A super managed breakfast hotel in one-man direction. Clean, tastefully decorated and the owner is very friendly. The breakfast leaves nothing to be desired. Gladly again when we come to Emsland.
Ellen Comans – Google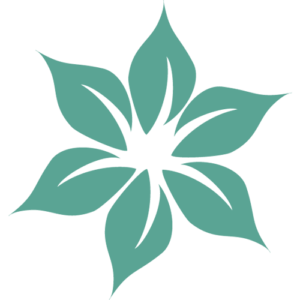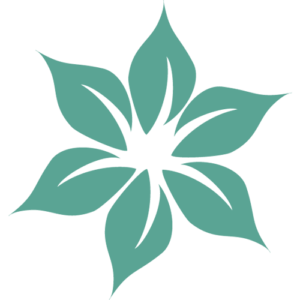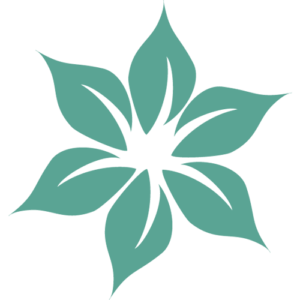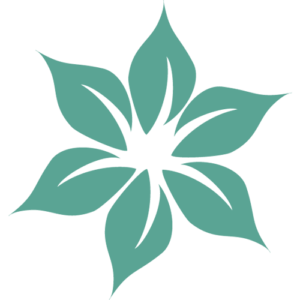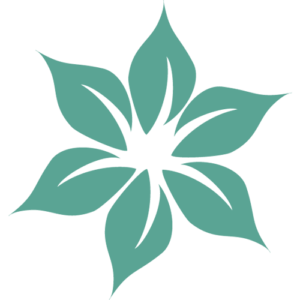 Nice hotel, very nice, friendly staff. Free upgrade to room with balcony. All clean. Quite sufficient for a weekend.
Thomas – Booking.com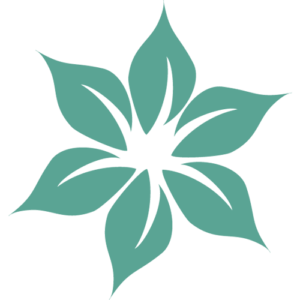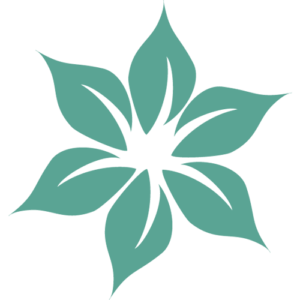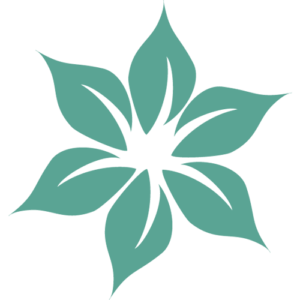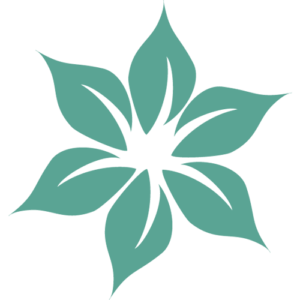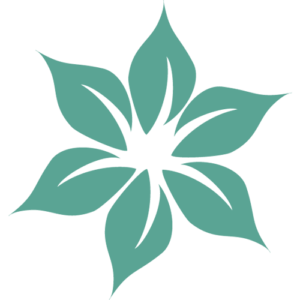 Super friendly staff. Very courteous and helpful. Very happy again and again.
Sina – Booking.com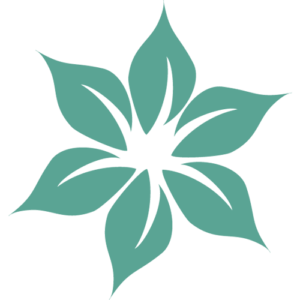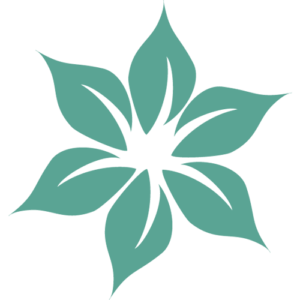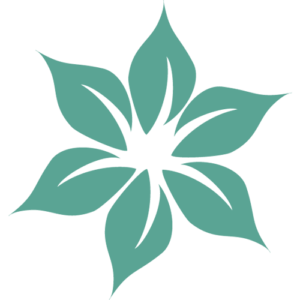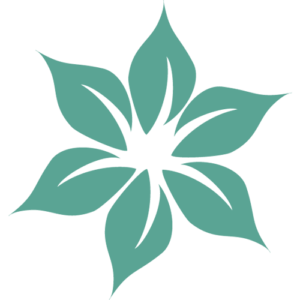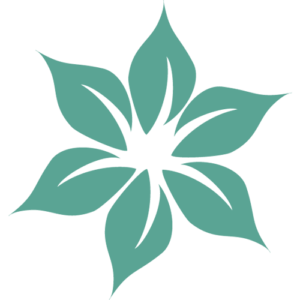 The young boss is super dedicated, very friendly, service oriented, very good breakfast, clean u nice rooms, corona rules were respected. We wish the young man all the best.
Bernd Ursula – Google