Restaurants in Herzlake
Feasting in Herzlake – Here you can find our recommendations for restaurants in the area.
Cultural offers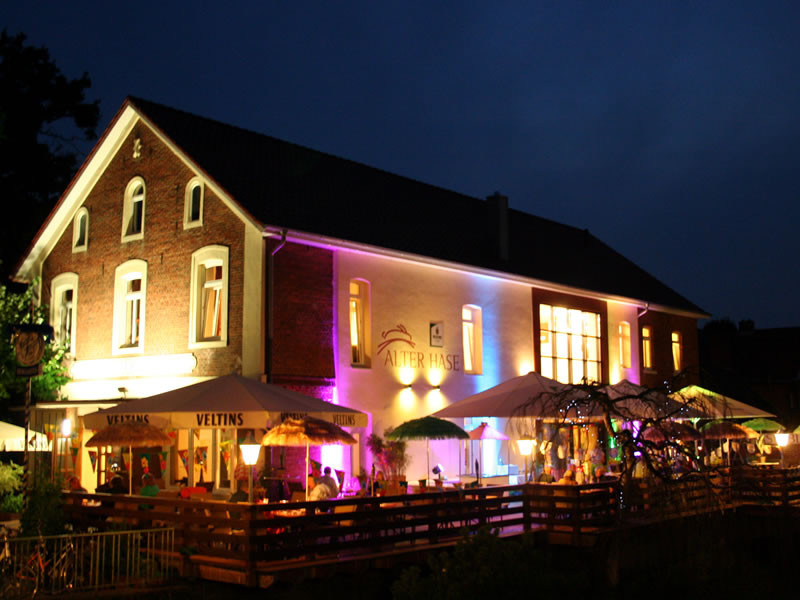 Restaurant "Old rabbit"
Hasestr. 18, 49770 Herzlake
The restaurant in the municipality of Herzlake, in the beautiful Hase Valley, is known for a cuisine of the highest standards. In the stylish ambience of the restaurant are served both tried and tested as well as fresh culinary ideas.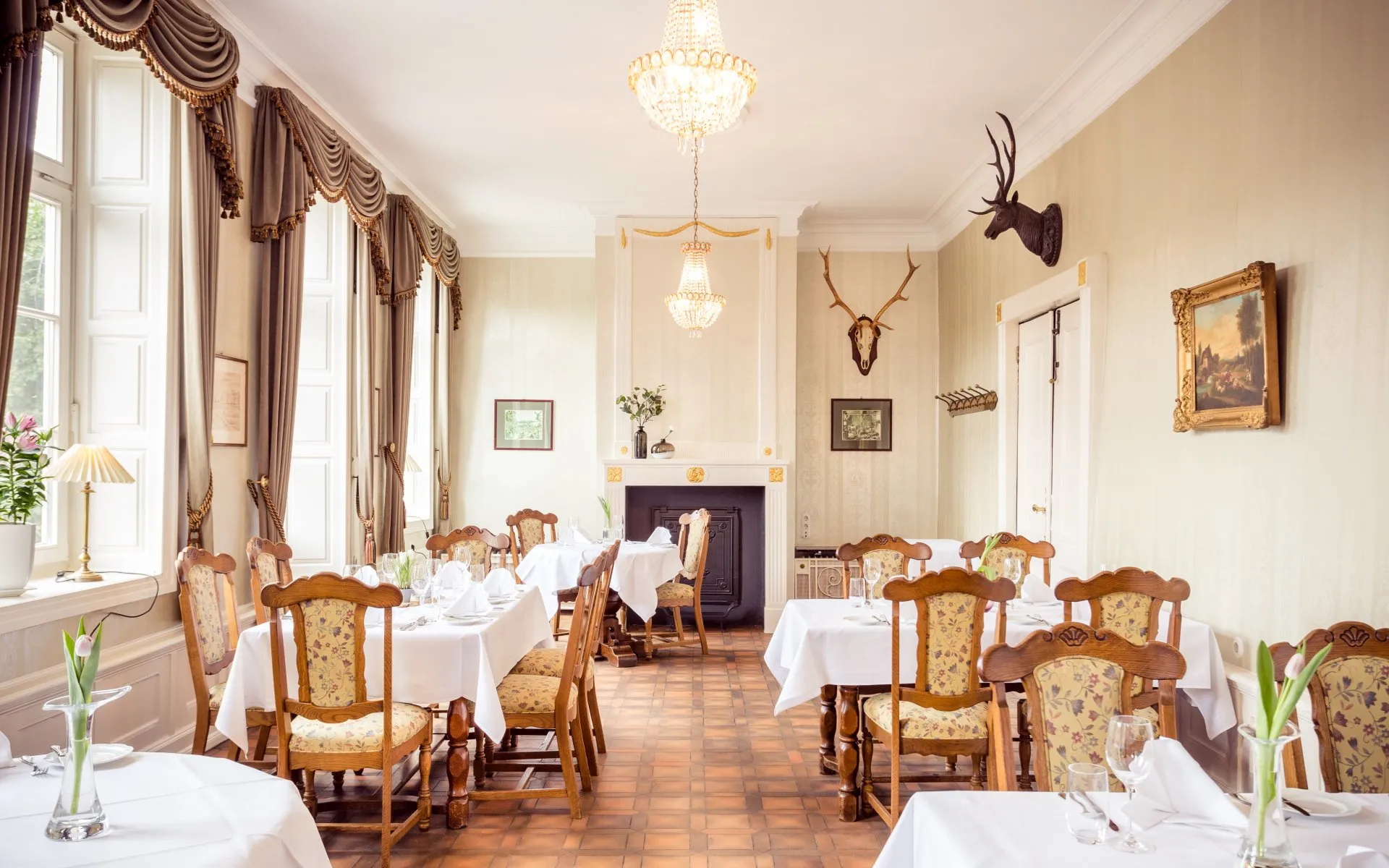 Restaurant Jagdhaus Wiedehage
Steintorstaße 9, 49740 Haselünne
The culinary meeting place of Emsland. Here you feel comfortable, even as a cyclist and enjoy a cozy evening in the usual Atmospähre.
Bernings Grill House
Haselünner Street 20, 49770 Herzlake
A cozy restaurant in the heart of Herzlake with good German cuisine. Daily changing lunch menu, varied evening menu with fish, grilled specialties and seasonal dishes, meals outside the house from 15 people.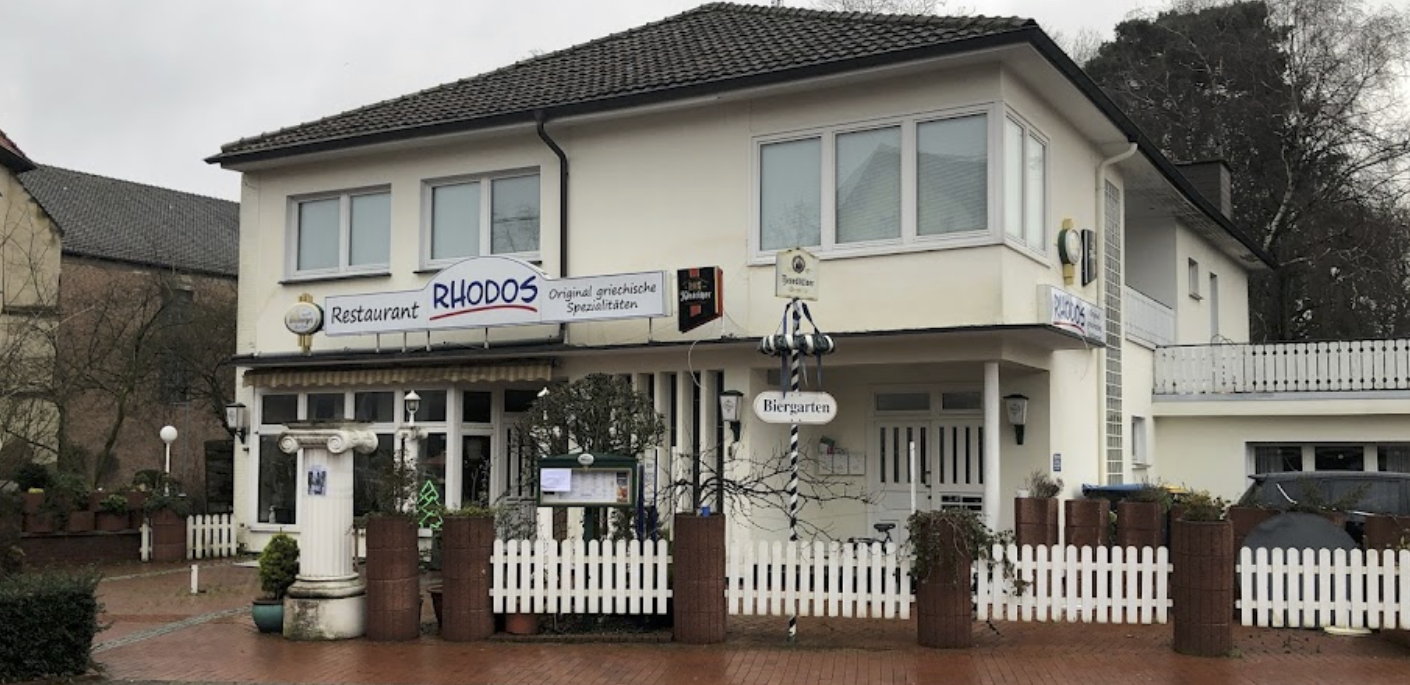 Rhodes Herzlake
Haselünner Street 10, 49770 Herzlake
Restaurant Rhodes is a typical Greek restaurant in Herzlake. Look forward to sumptuous portions and hospitality just like in Greece.